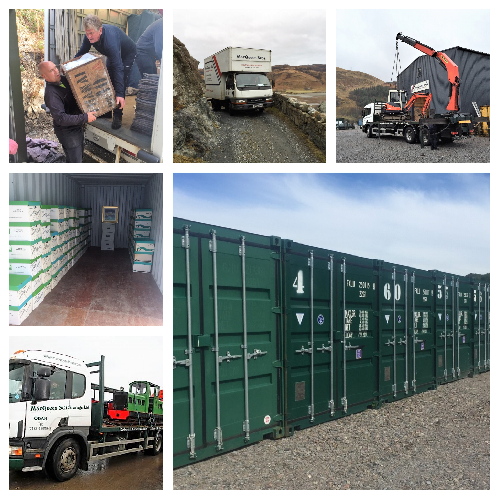 A family run firm
Operating from Oban, Argyll, the Gateway to the Isles. Founded in 1983 offering a quality service with an emphasis on moves to and from the West Highlands and Islands of Scotland.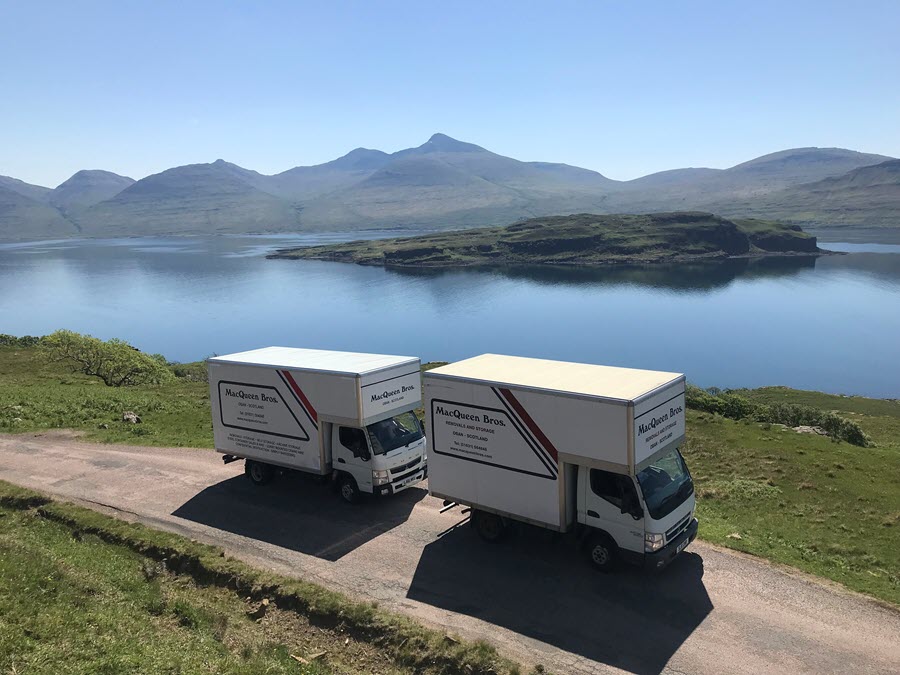 We have since expanded our range of services to include:
Domestic & Commercial Removals
Specialist Services – Pianos, antiques & fine art -- Heavy Lift Transport
Packing Materials Sales
Crate Hire
Steel Container Hire
Steel Container Sales
Long stay Car & Caravan Storage
Simply Shredding
Archive file storage & instant deposit & retrieval (Simply Shredding)
Confidential Document Destruction
MacQueen Bros Charitable Trust (Scottish Charity Number SC041044)
Please accept an invitation to call at our premises should you wish to discuss any of your services. We would be proud should you wish to inspect our vehicles, containers, equipment and materials at any time without notice.